Blain Babb
Blain Babb began volunteering at Robertson Recovery men's facility shortly after graduating the program in May of 2019. Since graduation, Blain has dedicated a significant amount of his time to Robertson Recovery and the clients who attend our program. Blain performs a wide variety of duties as a registered alcohol and drug technician or RADT and has been instrumental in providing transportation services to the men in our program. Our clients wake up each morning to a white board full of inspirational, recovery oriented quotes that Blain takes the time to write out with the hope of inspiring change from within. In addition to his volunteer work, Blain keeps himself busy by sponsoring individuals new to recovery and guiding them through the twelve step program.
Our clients are aware that Blain is available to them day or night, rain or shine, no matter what. Blain makes himself constantly available to CVRS and has established himself as an honorable, reliable, and trustworthy individual who has been a champion for recovery and proof that change is possible if one applies himself to it.
Blain credits Robertson Recovery with providing him with a second chance at rebuilding his life, allowing him to find sobriety, gain much needed S.S.I., helping him to regain his driver's license and acquiring the skills to achieve long term sobriety. Blain recently purchased a vehicle of his own and stated, "I was able to do all these things because CVRS believed in me and provided me with trust and security to keep clients safe." In Blain's spare time you can find him at CVRS Robertson Recovery facility sharing his sense of humor and leading others by example.
Thank you Mr. Babb for your service. We sincerely appreciate you, brother.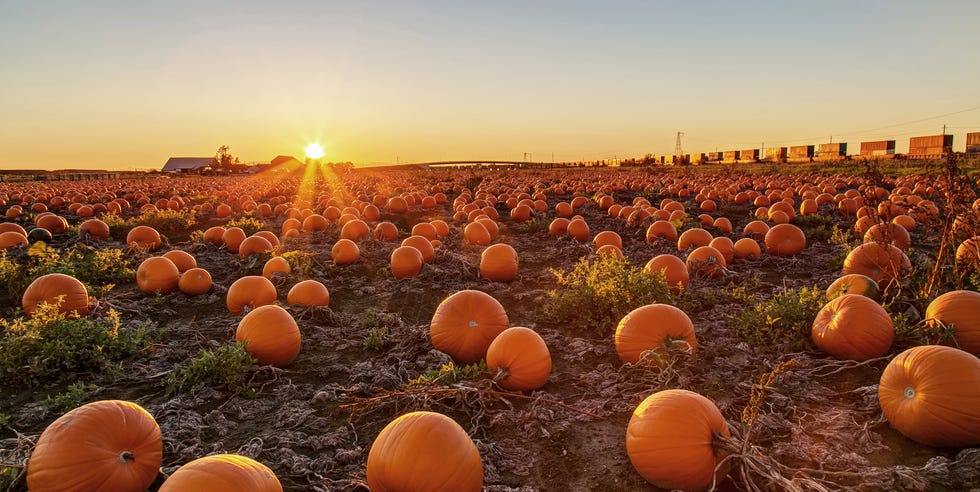 ---
---