Maria Evans

Maria Evans started volunteering at New Heights Outpatient program in 2016. Maria came to us as a Federal work study student from College of the Sequoia's where she began her studies as a Human Services major. Maria began her career here at New Heights as a volunteer for approximately 2 years as a recovery specialist where she provided individual sessions and group sessions as well as a wide variety of other tasks.
Maria is a Registered Alcohol and Drug Technician, (RADT) and in 2020, she enrolled and has started working on her next journey in her life where she became a student of CCAPP. Maria is a very hard working and dedicated employee, counselor, group facilitator. She has overcame many obstacles in her life and is a great role model for our clients. Maria has helped many of our clients see the positive in themselves, she encourages them to better themselves, and is always providing positive feedback. Maria looks forward to coming to work every day and interacting with our clients. When a client has a special celebration such as a sobriety birthday or receiving their certificate of completion, Maria makes sure that they are recognized for all of their accomplishments.
Maria was asked why she does what she does and her response was, "I love working with people in recovery and being able to share my own experience with others who are going through some of the same struggles that I have in the past. This has opened my eyes to what recovery truly is and how hard it is for some people to get clean and sober." When Maria is not working, she is at home baking some very delicious goodies which are AMAZING!! Maria is well deserving of this recognition of being employee of the month!!
Mrs. Maria Evans, Thank you for ALL that you do!! We really appreciate you!!
Sincerely,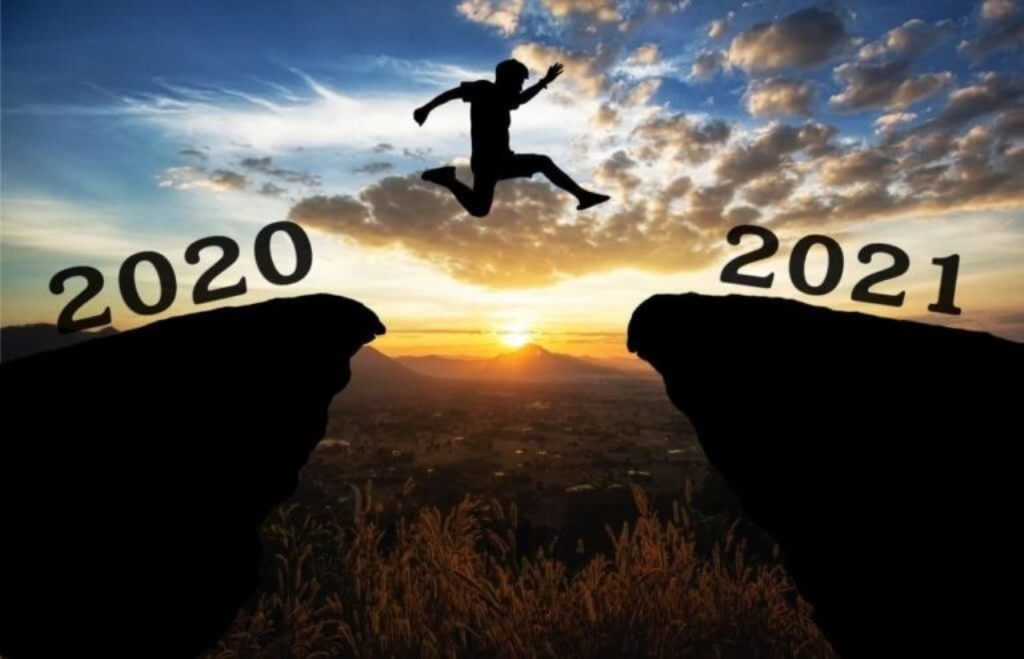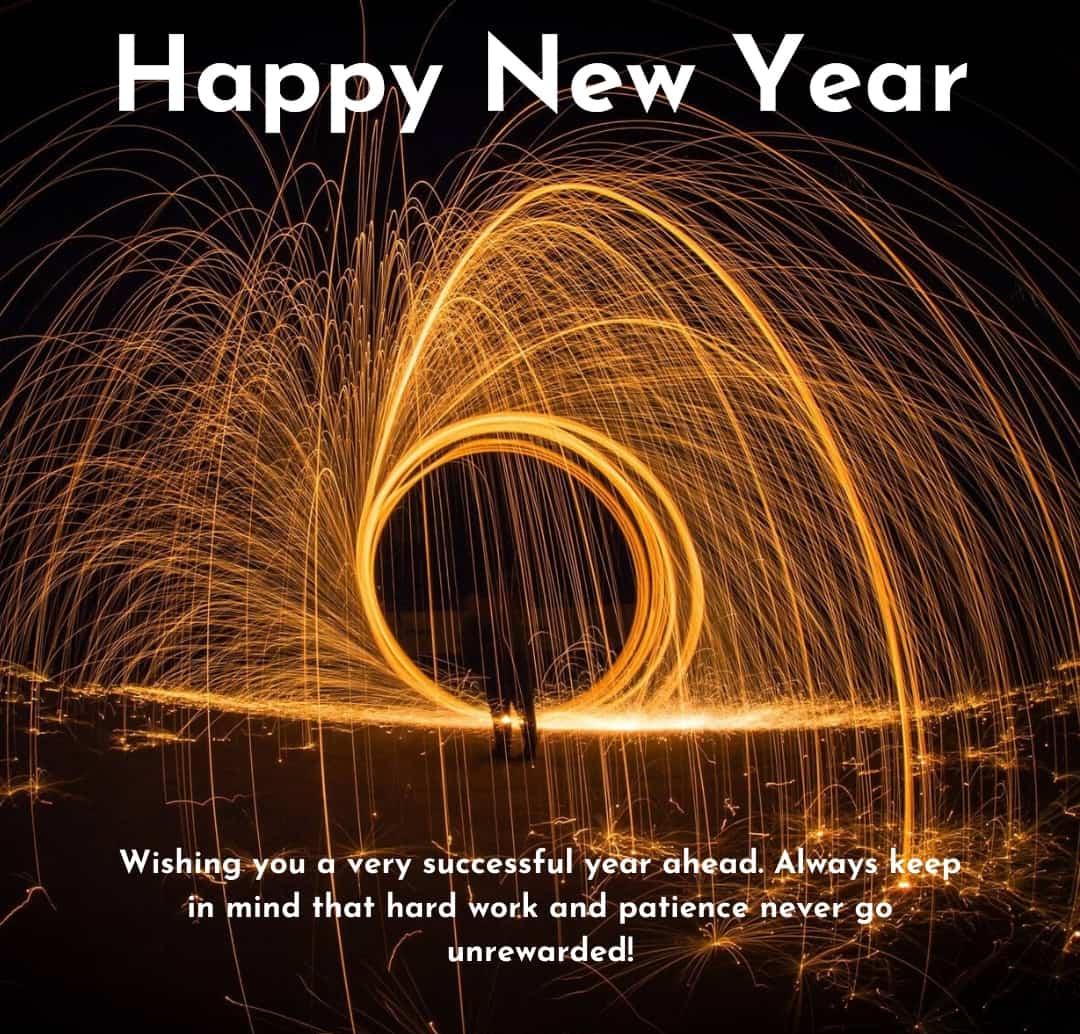 ---
---